About the Author
Scorpio Richelle Mead is a New York Times and USA Today bestselling author of urban fantasy books for both adults and teens.  Originally from Michigan, Richelle now lives in Seattle, Washington where she works on her three series full-time. Before becoming a writer, she considered a few different career paths. She received a liberal arts degree from the University of Michigan, an MA in Comparative Religion from Western Michigan University, and a Master in Teaching (Middle & High School English) degree from the University of Washington. In the end, she decided writing was the way for her but believes all of her education prepared her for it.
A life-long reader, Richelle has always had a particular fascination with mythology and folklore. When not writing,, she enjoys bad reality TV, traveling, trying interesting cocktails, and shopping for dresses. Lots of dresses. She is a self-professed coffee addict, fights a constant (and losing) battle with procrastination, and has a passion for all things wacky and humorous.
Richelle Mead's website & Richelle Mead's Twitter
Click the cover of the story to see what I loved about it!
---
Georgina Kincaid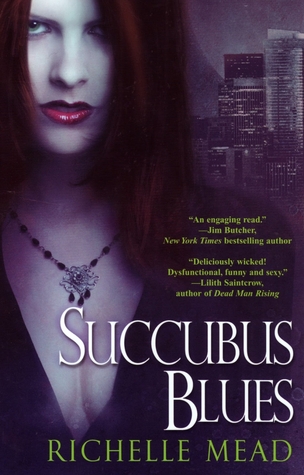 Series Synopsis
As if love wasn't hard enough! Imagine not being able to touch your boyfriend without sucking away his soul. Welcome to the world of Georgina Kincaid, a reluctant succubus living in Seattle who always seems to find herself in the middle of supernatural intrigue…
---
Vampire Academy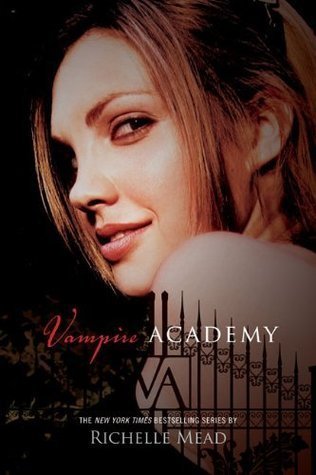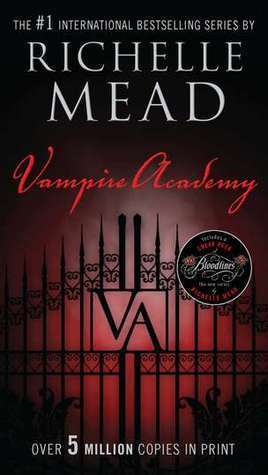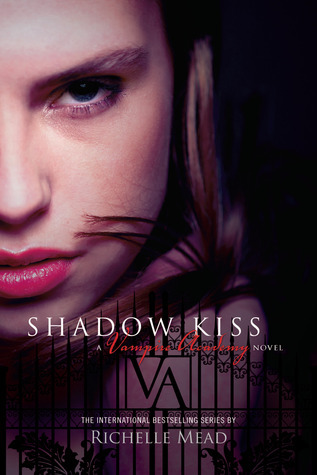 Series Synopsis
Two races of vampires walk our world. One, the Moroi, are alive and wield elemental magical. The other, the Strigoi, are undead and evil–feeding on the innocent to survive. Rose Hathaway–a half-vampire with poor impulse control–is training to be a bodyguard for a Moroi princess. Learning to decapitate and stake is hard enough, but Rose's real danger may lie in an illicit romance with one of her instructors…
---