About the Author
Kerrelyn Sparks' first paranormal romance, How to Marry a Millionaire Vampire, zoomed out of the bat cave so fast it became Borders bestselling debut romance of 2005.   Each book in the Love at Stake series has become a USAToday bestseller.  When the fourth book, The Undead Next Door, landed on the New York Times bestseller list, even the Undead sat up and took notice, which made Kerrelyn a bit nervous. She lives in the Greater Houston area with her husband, children, and a house full of garlic.  So far, there are no vampires in her family. Werewolves are another matter entirely.
Kerrelyn Sparks' website & Kerrelyn Sparks' Twitter
Click the cover of the story to see what I loved about it!
---
Love at Stake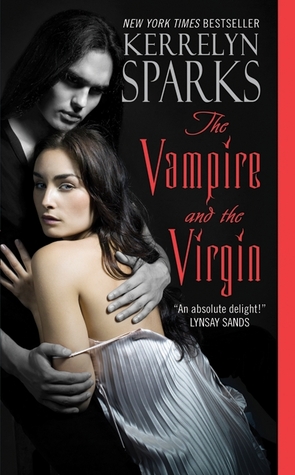 ---