About the Author
J.R. Ward is a #1 New York Times and USAToday Best Selling author of erotic paranormal romance. She lives in the south with her incredibly supportive husband and her beloved golden retriever. After graduating from law school, she began working in healthcare in Boston and spent many years as Chief of Staff of one of the premier academic medical centers in the nation. Writing has always been her passion and her idea of heaven is a whole day of nothing but her computer, her dog and her coffee pot.
J.R. Ward's website & J.R. Ward's Twitter
Click the cover of the story to see what I loved about it!
---
The Black Dagger Brotherhood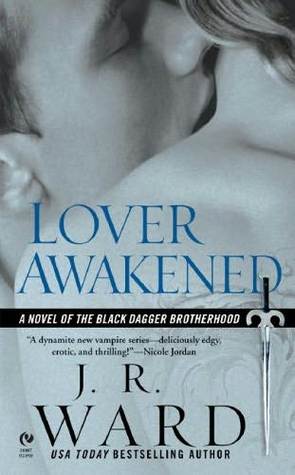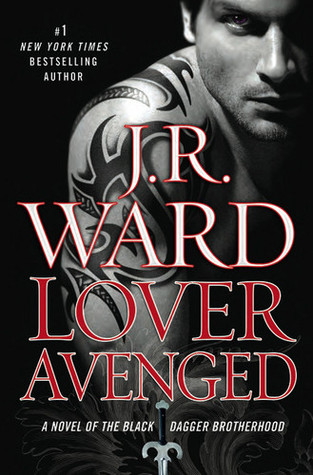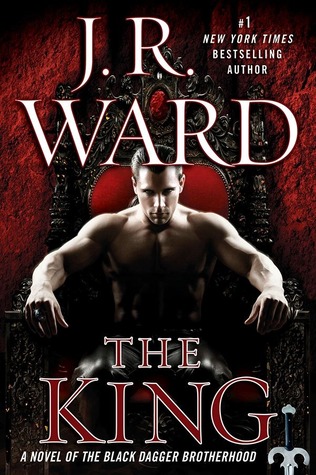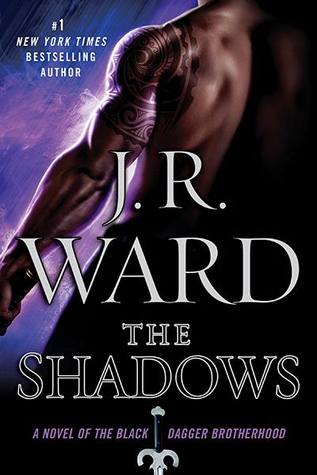 Series Synopsis
In the shadows of the night in Caldwell, New York, there's a deadly turf war going on between vampires and their slayers. There also exists a secret band of brothers like no other – six vampire warriors, defenders of their race.
---